"SCENARIO" is the concept for the booth at CERSAIE 2023, representing a moment of growth and maturity for Alice Ceramica. In our continuous evolution, we have confidently embraced our identity, finding the balance between timeless beauty and the audacity to present ourselves authentically and sophisticatedly.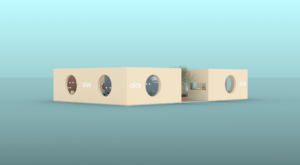 Minimalism and colors are the pillars of "SCENARIO." Every detail has been carefully curated to bring forth an experience of pure harmony and beauty. Clean and refined lines merge with a subdued and sophisticated color palette, creating a discreet yet captivating elegance that reflects our vision of bathroom furnishings.
At Alice Ceramica, we pay special attention to details, use high-quality materials, and are driven by our great passion. Each of our products carries a spirit that combines form and function in a unique way, transforming ceramics into an extraordinary experience. "SCENARIO" fully embodies this philosophy, offering an exhibition space that celebrates our dedication to design.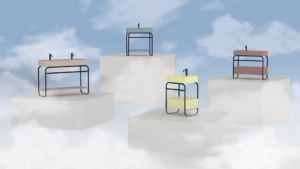 On the occasion of this great event, we will present our new collections LUNARIS and PLATEA, along with numerous innovations such as the new colors LAGUNA, ZENZERO, and MALVA.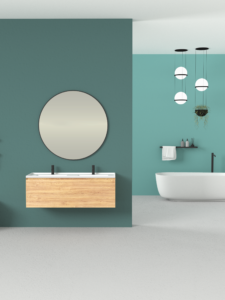 Save the date from September 25th to 29th, 2023, at PAD 21 stand A15-B10.